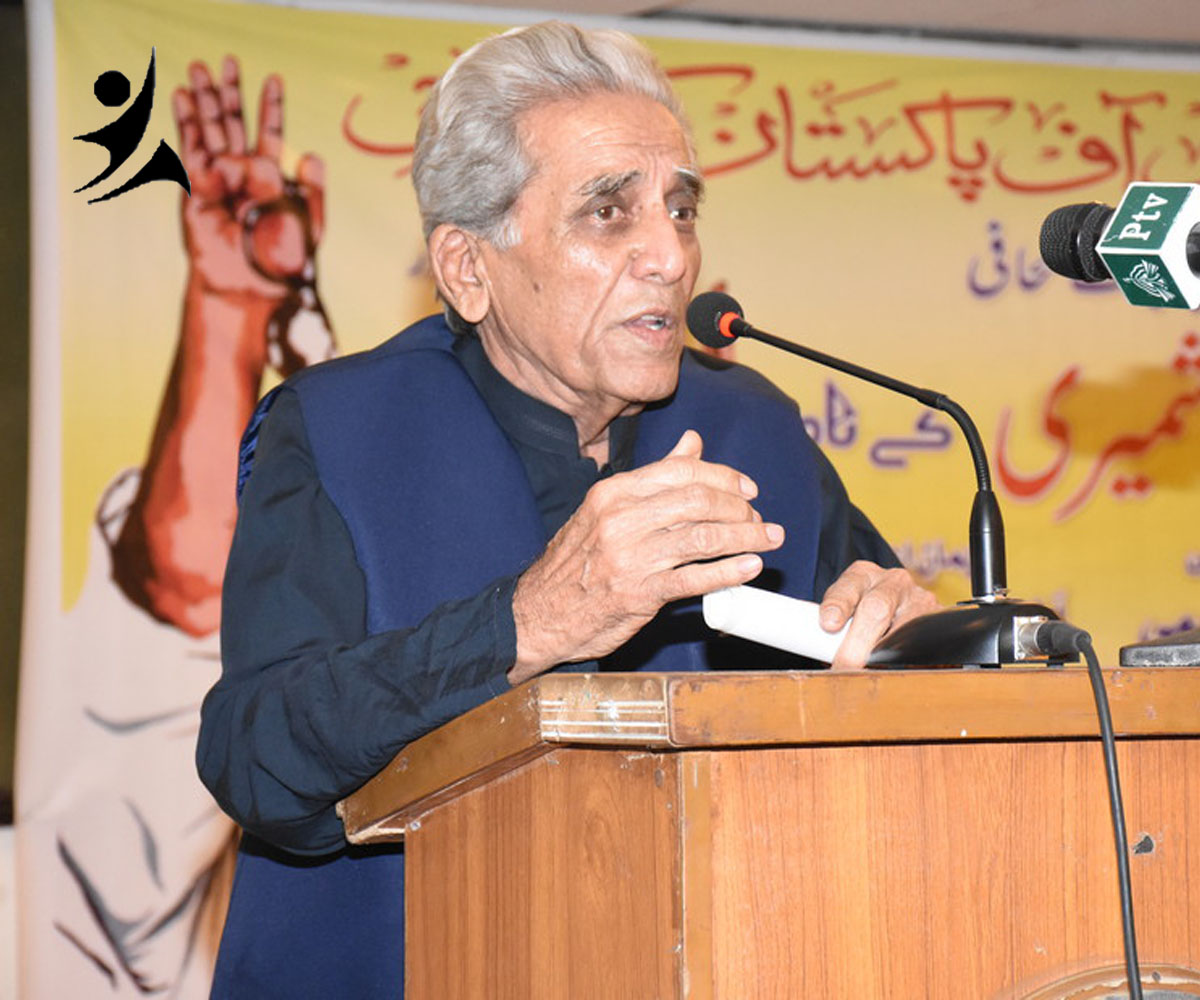 Introduction:
Agha Shorish Kashmiri was born on 14th August 1917 in Lahore, India (now in Pakistan). From his birth to death, he remained in Lahore. He was a speaker, leader, author, and professor and also, he had linked with the Majlis-e-Ahrar. His personality was so sincere and loyal. He was a fearless journalist and speaker and was a lover of Hazrat Muhammad S.A.W. When there was talk about Islamic socialism everywhere, he came in front of the socialists. He had successfully made the Qadian a minority in Pakistan [1].
Basic information
Agha Shorish Kashmiri
Nationality
Pakistani
Religion
Islam
Date of Birth
14th August 1917
Place of Birth
Lahore, British India
Date of Death
25th October 1975
Place of Death
Lahore, Pakistan.
Age
58 years old.
School /College
Matriculation
Career time
1935-1975
Occupation
Journalist,
Orator,
Poet,
Political activist,
Historian
Marital status
Married
Spouse
Khursheed Begum (died in 2017)
Famous for
Journalist
Genre
Nazm poetry and newsmagazine editor
Agha Shorish Kashmiri's life:
If we talk about the safety of the Prophet's integrity or the struggle for the defense of the policy of the end of the prophethood, Agha came in front of him with the weapons and cloaks. Every Muslim has the love of the Holy Prophet in his heart, the love of the Prophet was the goal of Agha's life [1].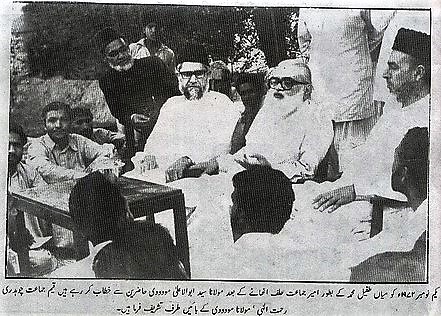 This was the love of the Holy Prophet Muhammad S.A.W that he was against the Qadiani till the last moments of life. His struggle and hardworking declared the Qadiani a non-Muslim minority in Pakistan in the era of Zulfikar Ali Bhutto, which is one of the brightest chapters in the Movement's history for the Prophethood [1].
Education Life of Kashmiri:
He was born in a middle-class family and hardly he completed the matriculation. When he was a student, he had a routine to read the "Zamindar", the result came that his literacy taste became matured, and he loved to read the books of Maulana Zafar Ali Khan. He used the speech of Maulana Zafar in the journalist and was the student of Syed Attaullah Shah. He learned Islam from Maulana Abdul Kalam and Syed Abul A'la Maududi [1].
Family of Agha Kashmiri:
He lived in Lahore and died in Lahore; he lived with his family in which his son Agha Mashood Shorish (Press secretary) and his wife Khursheed Begum (died in 2017) lived at them [1].
Political Career of Agha Kashmiri:
He began his profession by tending to and managing the public social affairs of Tehreek-e-Masjid Shaheed Ganj. At a youthful age, he conveyed an incredible discourse against the British from the foundation of Majlis-e-Ahrar-e-Islam in Agahi Chowk, Multan; therefore, he had exposed to police fierceness and ensuing detainment. However, his enthusiasm developed more confident. He had condemned to an aggregate of ten years in jail for taking an interest in the freedom development during the British guideline. He was not in Tehreek-e-Pakistan, but his administrations in the development of Pakistan are remarkable. Regardless of whether it was the phase of constitution-production in Pakistan or the restoration of vote-based qualities, he was remaining to be in the field as a pioneer [1].
Agha Shorish as a Writer:
Chitaan:
He dispatched the week by week 'Chitaan' in 1949 and carried it to its pinnacle. 'Chitaan' was at one time a famous pamphlet, and individuals used to get it by lining at the deal point. He composed a sonnet on current undertakings, a critique on books, and a scholarly section under a different nom de plumes. Aside from this, many articles continued emerging from his pen [1].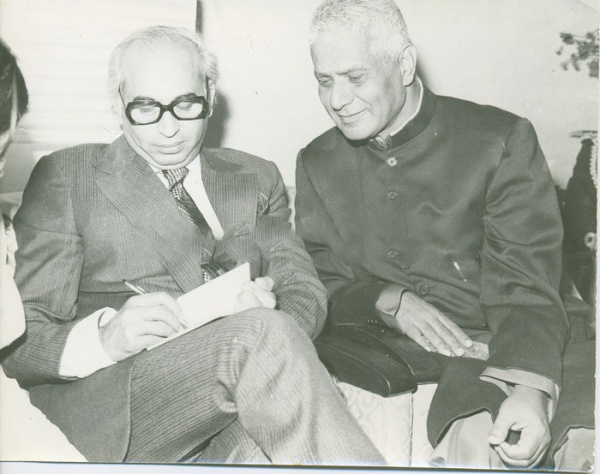 Because of his honesty, he had detained now and again. He shook a despot like President Ayub by going on a nine-day hunger strike. The oppressive government was at long last compelled to bow to him and deliver him. The 'Chattan' presentation had dropped a few times, yet they never thought about the advantages and disadvantages [1].
Saqi Nama:
Toward the finish of President Ayyub's time, he composed a 'Saqi Nama,' which is an annual of each tyrant's dim days. He has additionally broken down the function of government in changing world circumstances. His sonnets make the pursuer think [1].
National Anthem:
He had likewise advantaged to have composed many great hymns during the battle of 1971, which were communicated on Radio Pakistan and kept on motivating the Pakistani powers. They later distributed an assortment of these melodies and sonnets under the name 'Al-Jihad Wal Jihad ' [1].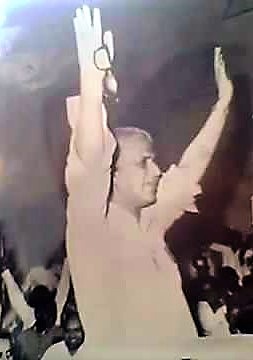 Agha Shorish Death:
This genuine admirer of Islam and Pakistan, protector of the finish of Prophet conviction, a pundit of backstabbers and conscienceless died on 6th October 2013 [1].
Agha Shorish Kashmiri Books [1]:
1. Al-Jihaad Va Al Jihaad
2. Qaid E farang
3. Iqbal
4. Kulliyat E Shorish Kashmiri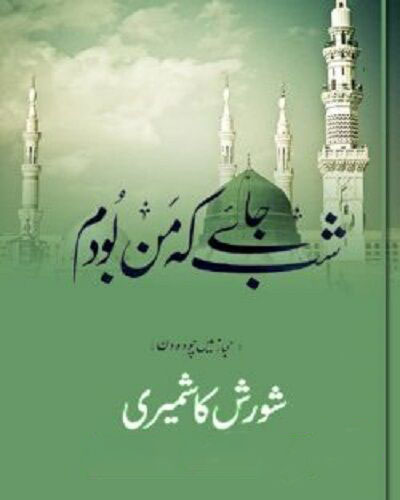 5. Hindustan Mein Ibn E Taymiyyah
6. Iqbal Aur Qadiyaaniyat
7. Qalmi Cherhay
8. Abulkalaam Azad
9. Sayid At̤aullah Shah Bukhari
10. Tehreekh E khatm E Nuboowaat
11. Nauu Rattan
12. Maẓameen E Shorish
13. Mirail
14. Iqbaaliyat E Shorish
15. Cih qalandaranaah guftam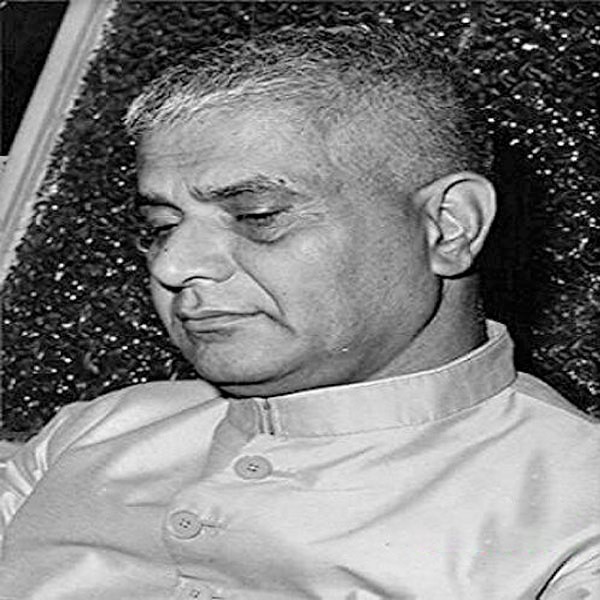 References:
pakpedia. 22nd June 2021; Available from: Here
You might also want to know some interesting facts about Faiz-ahmed-Faiz and Ahmed-hassan-dani there biography.