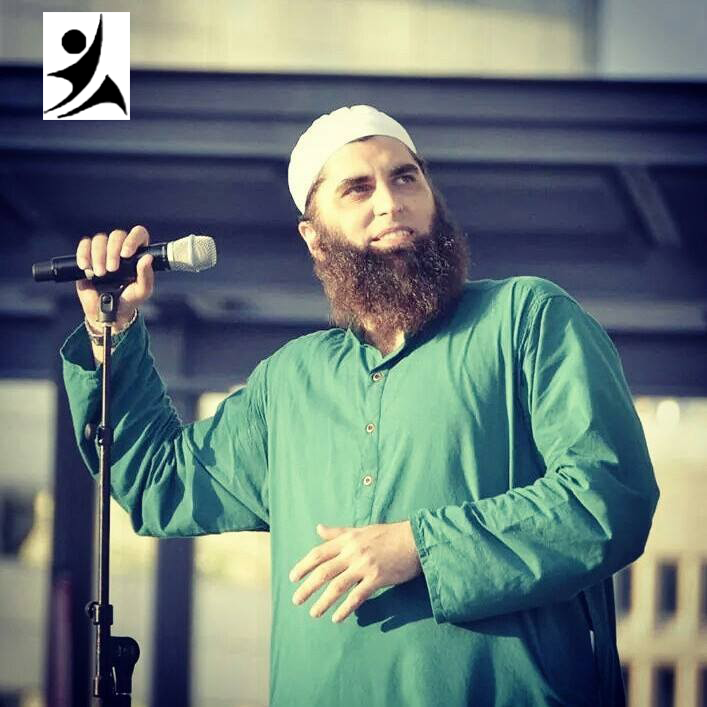 Introduction:
A beautiful personality inside a singer, Junaid Jamshed who was a Pakistani artist, singer, television personality, fashion designer, occasional actor, songwriter and Islamic preacher. He got fame in the world because of his songs of album 'Vital songs' including singles 'Dil Dil Pakistan' and 'Tum Mil Gaye'. Junaid started his career in 1986 and later became famous with Vital Signs. He also released Solo Songs with the Vital Signs in 1998.
| | |
| --- | --- |
| Basic Information | Junaid Jamshed |
| Date of Birth | September 3, 1964 |
| Place of birth | Karachi, Sindh, Pakistan |
| Death & place | December 7, 2016 in Havelian, Khyber Pakhtunkhwa, Pakistan |
| Cause of Death | Plane Crash |
| Early education | Got education from Karachi |
| Higher education | International Boarding high school, Yanbu, Saudi Arabia |
| Interest | Singer, fashion, actor, businessman, Preacher |
Junaid Jamshed Education:
Junaid Jamshed was born in Karachi, he got an education from Karachi. He did works in many professions like Pakistan recording artist, Pakistan Television, as a fashion designer, singer, actor, songwriter and at the last moved to preach Islam and left other professions.
Junaid Jamshed got higher education from International boarding high School, Yanbu, Saudi Arabia in Mechanical Engineering. After getting higher education, he came to Pakistan, join the PAK army on a contract basis. He also had fond to sing songs when he joined the PAK army.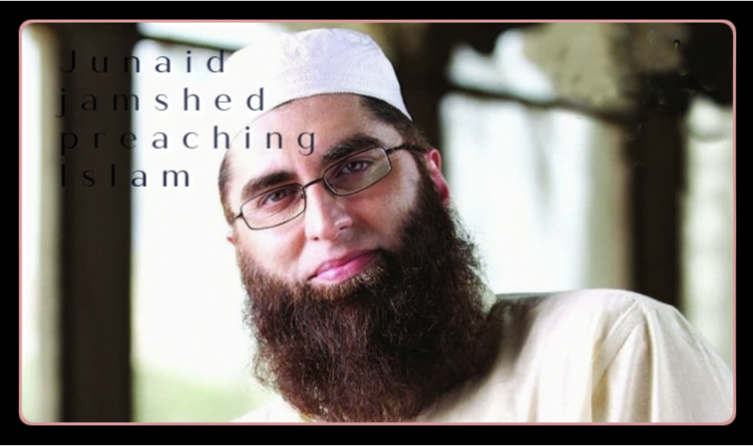 Interest to Become a Pilot:
Junaid Jamshed wanted to become a pilot, but his eyesight is weak. Because of this, he left the PAK army and start preaching Islam in 2004. He had a wish to join Pakistan Air Force from his childhood and wanted to complete his dream. Unfortunately, he could not complete his dream.
Rise to fame in the World:
Junaid Jamshed joined the Group of "Vital Signs" in 19887. In 1987, the songs which were popular are "Dil Dil Pakistan & Tum Mil Gaye".
Junaid Jamshed came in front of the public of his first album in Vial sing in the solo album. The songs that were included "Us Rah Par in 1999, Dil ki Baat in 2002". Junaid Jamshed had been helped by the Vital Signs first album and become the Pakistan Music Rockstar.
Solo Career:
Junaid Jamshed released his first solo album in 1994 of "Vital Signs". The producers changed the album name from "Vital signs" to "Tuhmara Ur Mera Naam".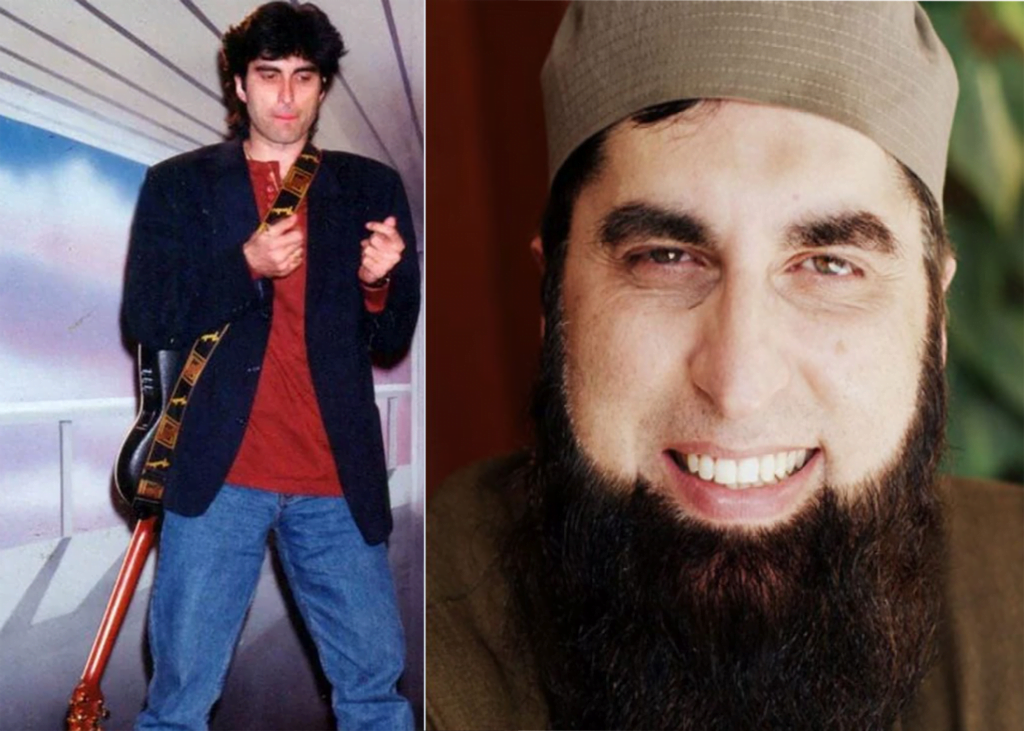 Junaid Jamshed released his 2nd album in 1998 named as "Us Rah Par", this album was very famous in that time. This was the best-selling album of that era.
Junaid Jamshed Songs written himself:
All of the songs written by the Junaid Jamshed, most popular were "Us Rah Par, Na Tu Aygi, Ankhon Ko ankhu nay & O sanama", got ultimate success and fame commercially hits of that time. According to the BBC, about 7,000 songs selected from all over the world. About 155 countries voted in the block.
"Dil Dil Pakistan" was the 3rd in the ranking among the top 10 songs.
Move towards Islam:
In 2004, Junaid Jamshed left the singing and engineering profession. He moved towards Islam and focused on religious activities, he had been recited many "Naats" and "Qaseeda" which distributed on CD's and uploaded on YouTube by many channels.
Business of J. (J dot):
After moving to Islam, he wants to start a business. He did not have enough money to start their business. He and his friend start a business J. at that time. His friend said to him to bring 25 Lacs, at that time he gave the last 100 rupees to his wife. He didn't know how to collect 25 Lacs, he started selling things from their home.
Initiation of J. (dot) Shalwar Kameez:
Then, he started to stitch "Shalwar and kameez", the "shalwar kameez" size was not so good. The large becomes medium, the medium becomes small and the small becomes extra small. Then, he and his friend worried about that strange incident. At that time, a person came and asked to purchase clothes (Shalwar Kameez), he said a party came from Bangladesh. They need Pakistani clothes (Shalwar Kameez). He said the size should be smaller than the Pakistani actual clothes (Shalwar Kameez). Junaid Jamshed agreed and said to take an extra fee to stitch on them. The person agreed with him, no problem to give extra money on the small size.
Selling their products before Ramadan Start:
He sold about all the items before Ramadan starts, the things which were to sell in months sell in only 2 (two) days. Now, what to do? they thought. Junaid Jamshed had a belief in ALLAH that he will not leave him behind.
Then he started to start handmade clothes from "Khaddi (in the Urdu language)" weaving and started to work on it. They gather a lot of men for it to work on them. Due to this, about 10,000 men got the job.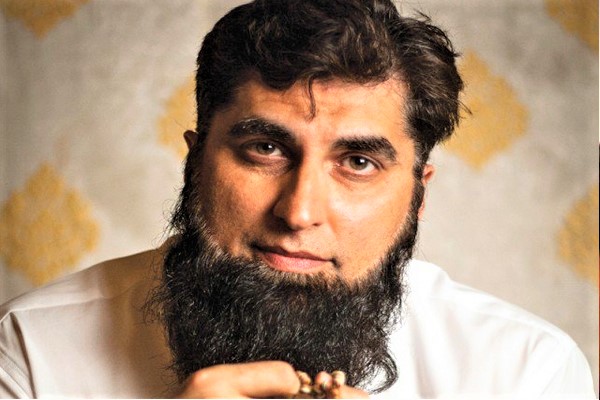 Death:
Junaid Jamshed was in Chitral with the 2nd wife (Nahya Junaid) about the Islamic Tabligh-e-Jamaat mission. In 2018, Junaid Jamshed nominated as the nation's 3rd highest civilian honour (Sitara-e-Imtiaz). He was dead on 7 December 2016 along with his wife due to a plane crash near Havelian, Khyber Pakhtunkhwa in PIA Flight 661. Maulana Tariq Jamil Perform his Namaz-e-Janaza.
Summary:
The book "The Muslim 500" written his name as the "World's Most influential Muslims" due to involvement in the charity work. From 2003 to 2016 (till his death) he involved with the Muslim charity. The Muslim charity got a great achievement under his leadership and he expanded it to about 16 countries.
Junaid Jamshed earned a lot of publicity in 1986 with the group "Vital Signs". The song that hit was that time named "Do Pal Ka ye jeewan ha". In Pakistani Media, he got the most popular after the patriotic song "Dil Dil Pakistan".
May ALLAH rest him in Jannah. Ameen!!