Introduction:
A young Malik Muhammad Saad Khan was martyrdom in a suicide attack on 27th January 2007. He martyred while on duty and watching the security arrangements of a religious march in Peshawar. Malik Muhammad Saad remained as Chief Capital city Police Officer (CCPO) Administration in Municipal Corporation Commandant Frontier Reserve Police.
He gave many services in his city Peshawar. His friends gave the example of Malik Muhammad Saad for bravery, willpower, and management, which motivate many of the Police workers, Aristocrats, and assistants. He had an extraordinary profession as a CSP major in the Police field[1].
| | |
| --- | --- |
| Allegiance | Pakistan |
| Date of Birth | 19th May 1959 |
| Place of birth | Abbottabad, North-West Frontier Province (Present Khyber Pakhtunkhwa), West-Pakistan |
| Death | 27th January 2007 |
| Place | Kohat, North-West Frontier Province |
| Cause of Death | Suicide Attack |
| Profession | Police |
| Rank | Deputy Inspector General |
| Service | Police Service of Pakistan |
| Service period | 1983 – 2007 |
| Unit | Frontier Police-Peshawar Branch |
| Commands | Chief Capital city Police Officer (CCPO) Administration in Municipal Corporation Commandant Frontier Reserve Police |
| Battle | Battle in North West-Pakistan |
| Awards | Nishan-e-Shujaat (2007) |
Malik Saad's life:
Malik Muhammad Saad was born in Abbottabad, Khyber Pakhtunkhwa on 19th May 1959. He was on the post of Chief Capital City Police Officer (CCPO) in Peshawar, North-West Provincial Capital of Peshawar, Pakistan. Malik Saad remained the in-charge of the Capital city of Peshawar, an honest man, hard work & perseverance. He got his early education from Peshawar, the area where he lived. He was very honest from his childhood and has an interest in making Police [2].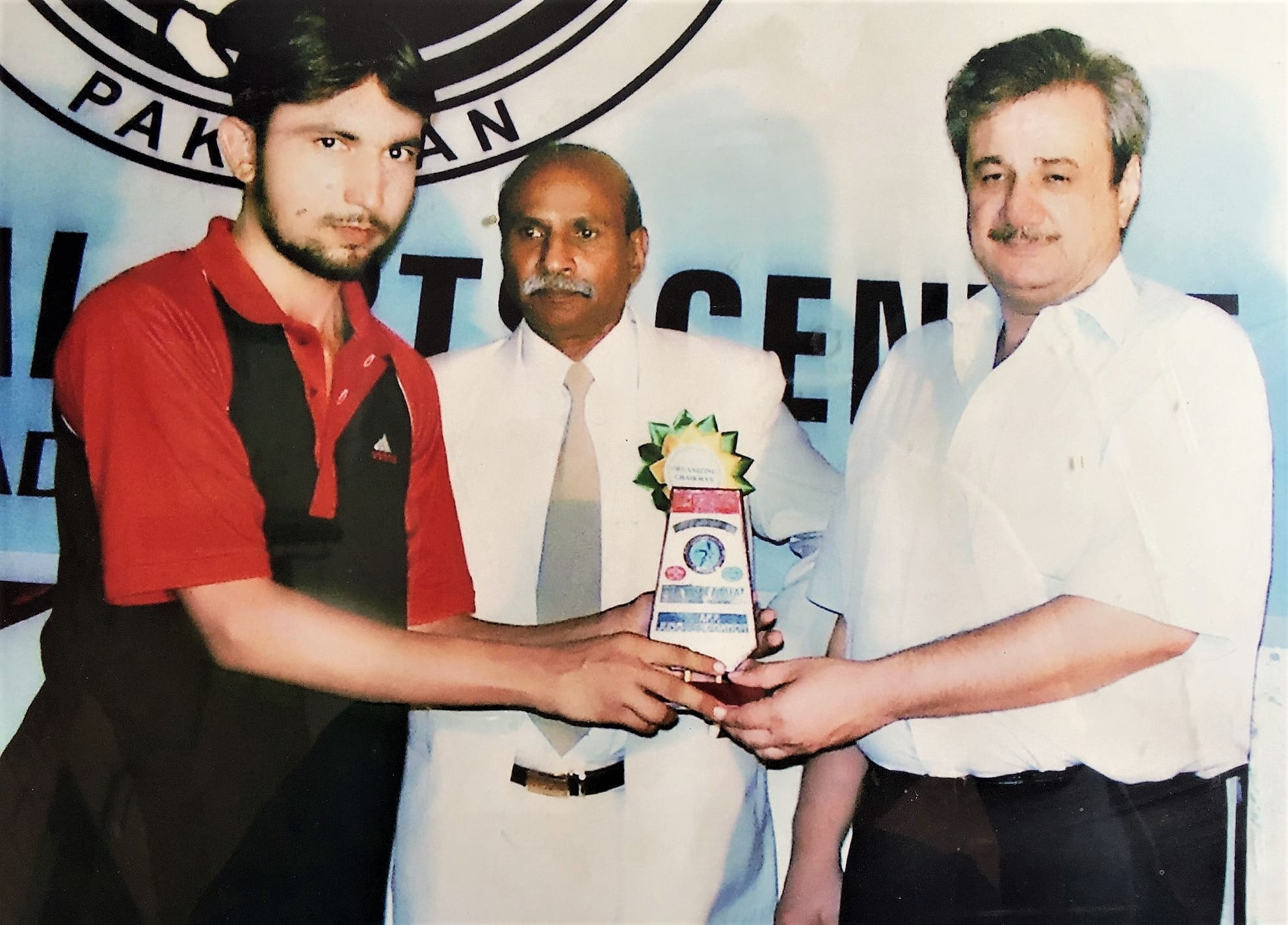 He completed Civil Engineering from the University of Engineering and Technology. Served in Civil departments, but because of his honesty and bravery, nobody likes him (people burns from his fame). After passing the examination of Central Superior Services (CSS), he joined the Police department and got the public's love, respect, and also got respect from the government.
A day came on which he was the Squad leader of UN Special Forces and he sent to Mozambique; he gave his duty about 7 months and came to Pakistan [2].
Police Career:
His services are being remembered in those areas where he worked for the people of Dir & Buner. He also served as the Superintendent of Police (SP) in those areas which were extreme violation areas, Northern Frontier districts of "Dir & Buner". There were thousands of people gathered there when he left that area. The people were on the roads and streets for deporting him. On that occasion, he said to people that it was not the matter of him to stay, not the matter for his promotion, he was just performing his duty there. On his outstanding performance there, the people of Buner requested the Prime Minister of Pakistan Benazir Bhutto to give them back their S.P, but they were unsuccessful to do so. There was the same situation in Dir [2].
Senior Staff Requirements: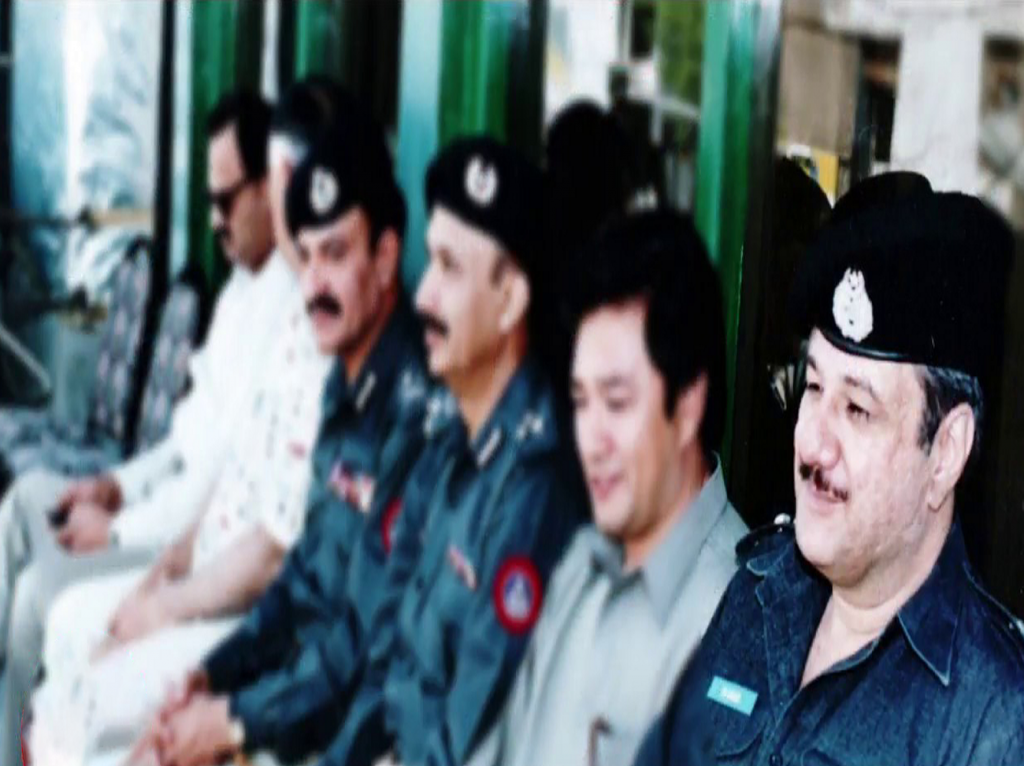 After coming back from Dir, he gave the services in many departments like FBR, accountability Bureau, Special Branch, but he earned credit when he got the post of S.P traffic in Peshawar. Because of his performance and well behaviour, he promoted to Assistant Inspector General (AIG) in traffic Police, Peshawar. He was still a junior officer, given a wanted post, but at the time the Senior Superintendent of Police (SSP) equivalent of CCPO, SSP Peshawar. He gave the duty and earned a lot of respect, and there were a few crimes that were in those areas. Muhammad Saad transferred to Swat, where aggressiveness and corruption were rising at a shocking rate. The city cleaned from the crimes which were about 4 months[2].
Civil Service:
He gave his duty back in Peshawar and he was the first Police Officer ever, which was at the post of Administrator Municipal Corporation (Mayer of Peshawar). He was more popular when the crime rate increases and people request Malik Saad, and he was again back at the Post of SSP Peshawar. The local government system Visibly designated Nazims in which he did positively. Malik Saad had the authority to use engineering and administrative skills to change the Peshawar environment of development, so he worked for the Peshawar Development Authority (PDA), and which was renamed "City Development & Municipal Department (CD&MD)". After that, he became the Director-General, completed many projects, and worked for development include the city's active flyover[2].
Knowledge Arrangements:
After serving as DG CD&MD, he remained AIG and which after renamed AIG Operations directly under the Inspector General of Police (IGP). He became the Deputy Inspector General of Police (DIG) after resolving clashes with the Chief Minister. Muhammad Saad remained there for about 2 months and served as DIG of the Frontier Reserve Police (FBR). He selected by the former local order ahead of majors up to ten years in his eldest[2].
Sacrifice & inheritance:
The young Malik Saad was martyrdom in a suicide attack on 27th January 2007. He was one of the most respected persons. His courage, determination, sense of morals, and principles set a precedent for his colleagues, junior and new coming Police services of Pakistan, and specifically for those who were from the region of Peshawar. He was very popular among the nation of Peshawar and he fondly remembered as a legendary figure of sorts, specifically in smaller towns and villages where he was like a hero and served his duty as a humanitarian. When he died, over 200,000 people prayed his funeral and his legacy remains an integral part of the history of Peshawar and the Civil Service of Pakistan [2].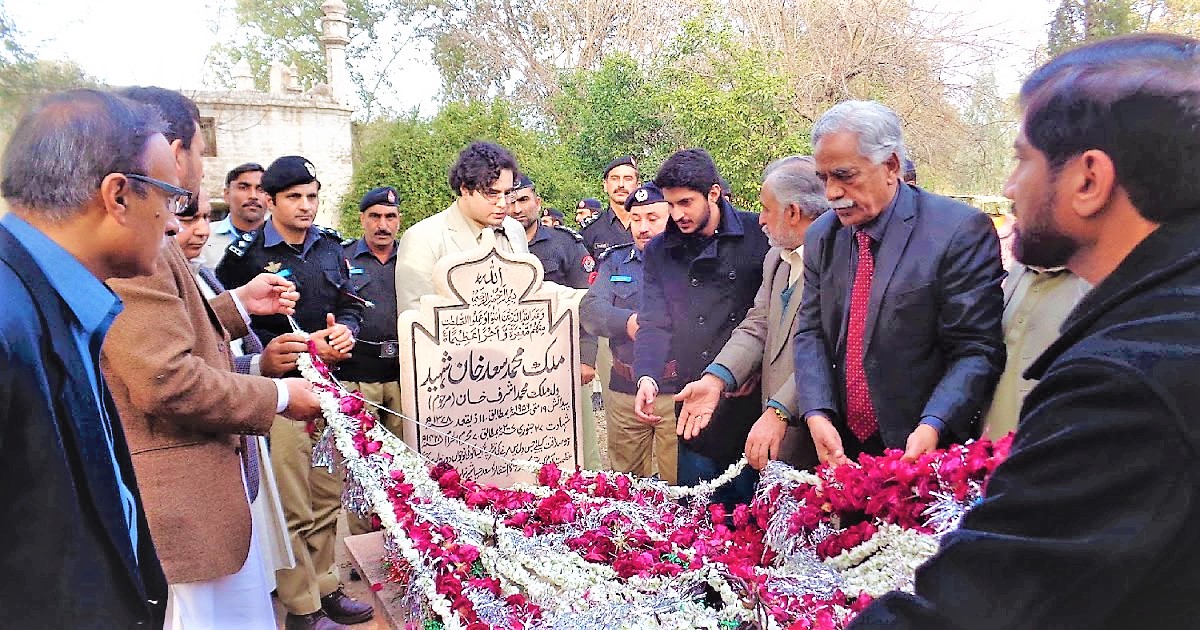 Honour:
There were many buildings and charities built after his death, in which Malik Muhammad Saad Khan Shaheed flyover, a project when he was DG CD&MD and the Peshawar Police Lines. He rewarded the Nishan-e-Shujaat, which is the highest civilian award for gallantry[2].
References:
1. 21st August 2020; Available from: Amazingpakistanis.
2. 21st August 2020; Available from: Wikipedia.