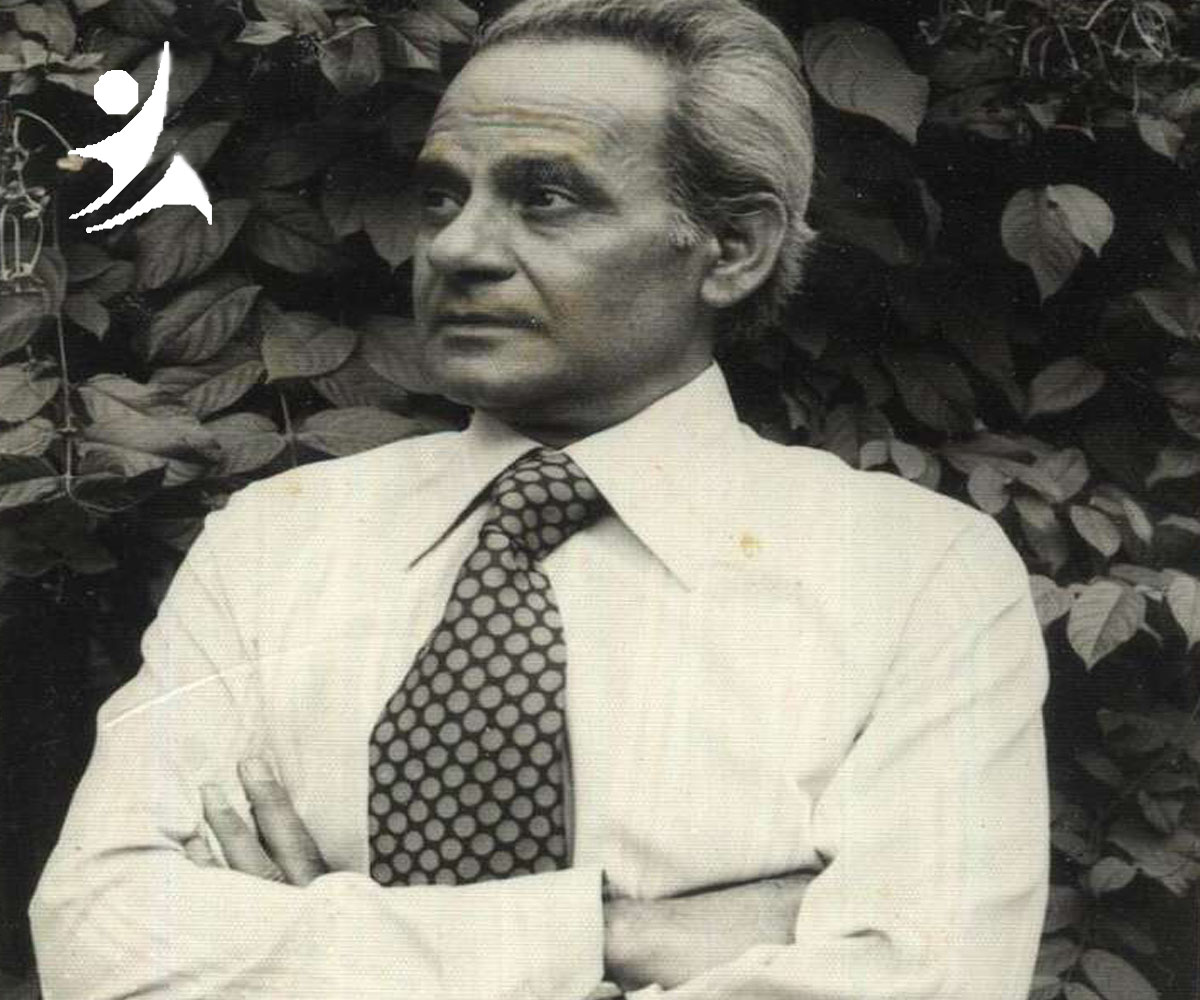 Introduction to Abdul Hameed:
Abdul Hameed was born in 1928 in Amritsar, British India was an artist, novelist, story writer, and play writer. He got his early education from Amritsar high school and later came to Lahore for higher education after Pakistan came into being in 1947. Abdul Hameed could not much education in Lahore due to a lack of money. He completed most of the education by Private organizations. He joined Radio Pakistan, Lahore as an assistant script editor [1]. There are many writer and authors who wrote many novels, stories and playwrights, some are Attash Durrani, Ashfaq Ahmad, Pirzada Qasim Akhbar, Ansar Abbasi and Ahmad Faruqui.
Basic Information
Abdul Hameed
Nationality
Pakistani
Date of Birth
1928
Place of Birth
Amritsar, British India
Date of Death
29th April 2011
Place of Death
Lahore, Pakistan
Age
83 years old
Status
Writer
Occupation
Novelist,
Short story writer,
Playwright,
Broadcaster
School / College
High school education in Amritsar
Graduation
College education in Pakistan as a private candidate
Active in Career
1955 – 2011
Works have done
Ambar,
Naag & Maria,
Tahly Thallay (TV serial),
Ainak Wala Jin (1993) (A TV serial for children)
Awards
Pride of Performance Award (1997)
Early Life and Education:
Abdul Hameed was born in the city of Amritsar in 1928, British India. He had known to be an Urdu Literature writer from Pakistan. Abdul Hameed gained education from Amritsar and after that independence of Pakistan gained privately. He joined Radio Pakistan which was in Lahore and remained there as an editor for some years. He has known to be a Drama writer, playwright, and children's dramas. The drama due to which he was famous in Pakistan was a child's drama "Ainak wala jin" which was telecast on PTV (Pakistan television) in the 1990s [1].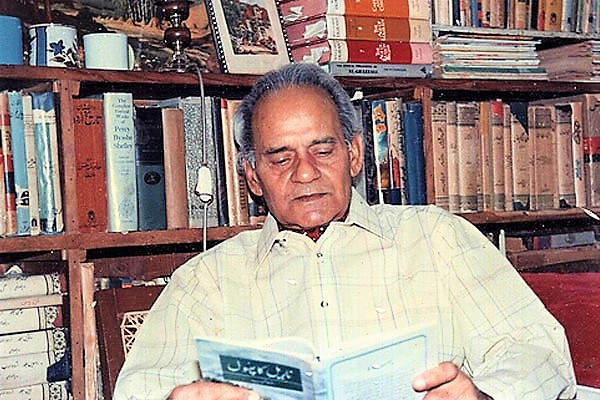 Abdul Hameed as a Writer:
Abdul Hameed has a lot of short stories that are very popular among the people. But there has one of them had liked by most of the people which was "Manzil Manzil". This short story became famous in the public which had recognized as the short romantic story writer. Abdul Hameed writer, also wrote many of the columns for the national newspapers. He wrote many plays for the radio and television in his career. According to our research, there are over 200 books which had written by him. Urdu She'r Ki Dastan, Urdu Nasar ki Dastan (in which he gave us the evidence about the style of poetry of many Urdu style authors from Banda Nawaz Gesu Daraz to the recent prose writers of Deccan and Gujarat), Mirza Ghalib, Dastango Ashfaq Ahmed, and Mirza Ghalib Lahore Mein are his utmost renowned Urdu books [1].
Many dramas became famous in Pakistan, but the most favorite drama of all time had "Ainak Wala Jin" which was played on Pakistan Television (PTV) in the 1990s. Furthermore, there are many novels for children who are more than 100 novels. There is one of the series that was famous in that era "Ambar Naag Maria" [1].
Death:
Abdul Hameed writer died on 29th April 2011 in Lahore, Punjab, Pakistan. At that time his age was about 83 years old. Some writers and actors who attend the funeral include; Atta ul Haq and the Veteran journalist Mujibur Rehman Shami. His death made a great loss for the literacy circles of Pakistan. His contributions could not deny by any of the Pakistani [1].
Abdul Hameed Novels:
Abdul Hameed Novels are given below [1].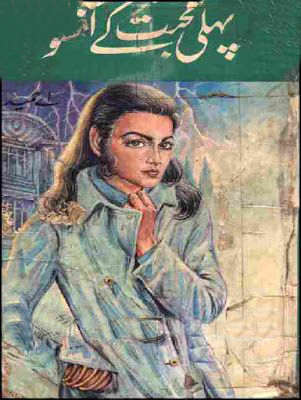 Doobay Jahaz Ka Raaz
Sona Gachi Ki Ratain
Ahraam Kay Devta
Sher Maidaan e Jang
Mera Dost Mera Dushman
Ganga Kay Pujari Naag
Veeran Haweli Ka Asaib (2 Parts)
Gulistan e Adab ki Sunehri yadain
Daastango (Ashfaq Ahmed And A Hameed)
Sanp Devdasi Aur Commando
Atoon Series
Paris Ki Rangeen Raatian
Paris Ki Sunehri Raatian
Baleedan (02 Parts)
Janoobi Hind Kay Janglon Main
Toofan Ki Raat
Asiab Zada Taboot
Kashmir Ke Shaheen (Part 1)
Jabroo (2 Parts)
Kashmir Ke Shaheen (Part 2)
Kashmir Ke Shaheen (Part 03)
Watan Ke Sarfrosh (05 Part)
Kargal Kay Shaheen
Pur Israr Mandar
Zonash
Target Israel
Barf Bari Ki Raat
Jahanum Kay Pujari
Talash e Mohabbat
Shamshan
Khushbu Ki Talash
Weeran Jazeeray
Lahore Ki Batain
Rangoon Say Faraar
Gulistan e Adab Ki Sunehri Yaadein
Aur Chanar Julty Rahy
Peela Udas Chand
Bhayanak Nagri
Champakali
Laash Bheeg Rahi Thi
Nariyal Ka Phool
Ehram-E-Misr Say Farar
Aaton Mount Kay Darwazay Par
Harappa Ki Nagin
Undlas Ki Aakhri Shama
Barish Mein Judai
Khazan Ka Geet
Dekho Shehar Lahore
Phool Udas Hain
Qartaba Ki Khamosh Azaanein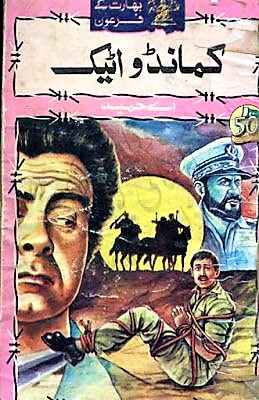 Ranger Series of Abdul Hameed:
There are many series which had been written by Abdul Hameed for the Army and Rangers [1].
Kaid Se Farar, Qaid Se Frar
Murdon Ke Saray
Zeher Ka Pyala
Phansi Ke Takhtay Par
Srinagar Kay Sherdil
Qartaba Ki Khamosh Azaanein
Samander Mein Dhamakha
Hands Up by A Hameed–Commando Series 7
Commando boy ka fraar
Kanta zehreeli larki
Amber Naag Maria Series of Abdul Hameed:
There are many series of Amber Naag Maria Series which had written by him [1].
Neeli Ankhain Ambar Maria series
Qabar Ki Awaz Amber Maria and Naag series
Naag Zinda Hay, Amber Maria series no. 21
Qaid Se Farar, Amber Naag Maria series no. 14
Makday Ka Jaal, Amber Maria and Naag series, serial no. 9
Harappa Ka Sheesh Naag, Amber Maria and Naag series
Ambar, Naag, Maria series Roohon Ka Shehir
Badruhoon Ka Maskan, Amber Naag Maria series
Shehzaday Ka Aghwa, Amber Nag Maria series
Maut Ka Taaqub Series by Abdul Hameed:
Maut ka Kitab novel series had written by Abdul Hameed [1].
Misar Ki Malika (مصر کی ملکہ)
Firaun ki tabahi (فرعون کی تباہی)
Phansi Kay Takhtay Par (پھانسی کے تختےپر)
Shahzaday Ka Aghwa (شہزادے کا اغوا)
Roohon Ka Shehar (روحوں کا شہر)
Harappa Ka Shees Nag (ہڑپا کا شیش ناگ)
Zehar Ka Piala (ذہر کا پیالا)
Murdoon Kay Siraye
Makray Ka Jaal (مکڑے کا جال)
Main Saanp Hoon (میں سانپ ہوں)
Awards to Abdul Hameed:
He had awarded by the Pakistani government the "Pride of Performance Award" [1].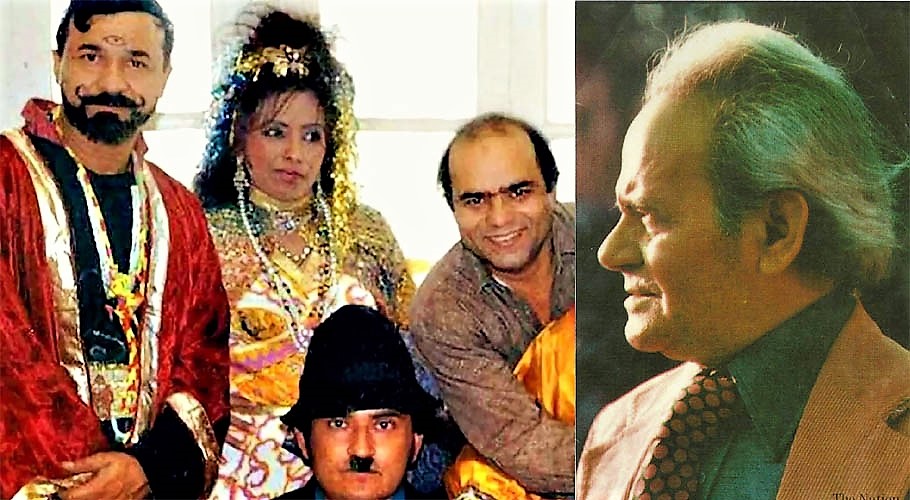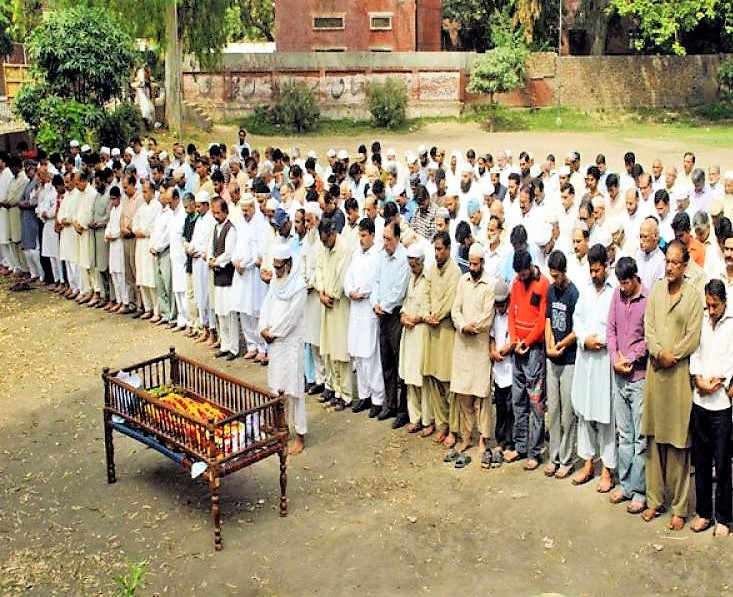 References:
katabistaan. 10th October 2020; Available from: https://katabistaan.blogspot.com/2017/08/a-hameed-biography.html